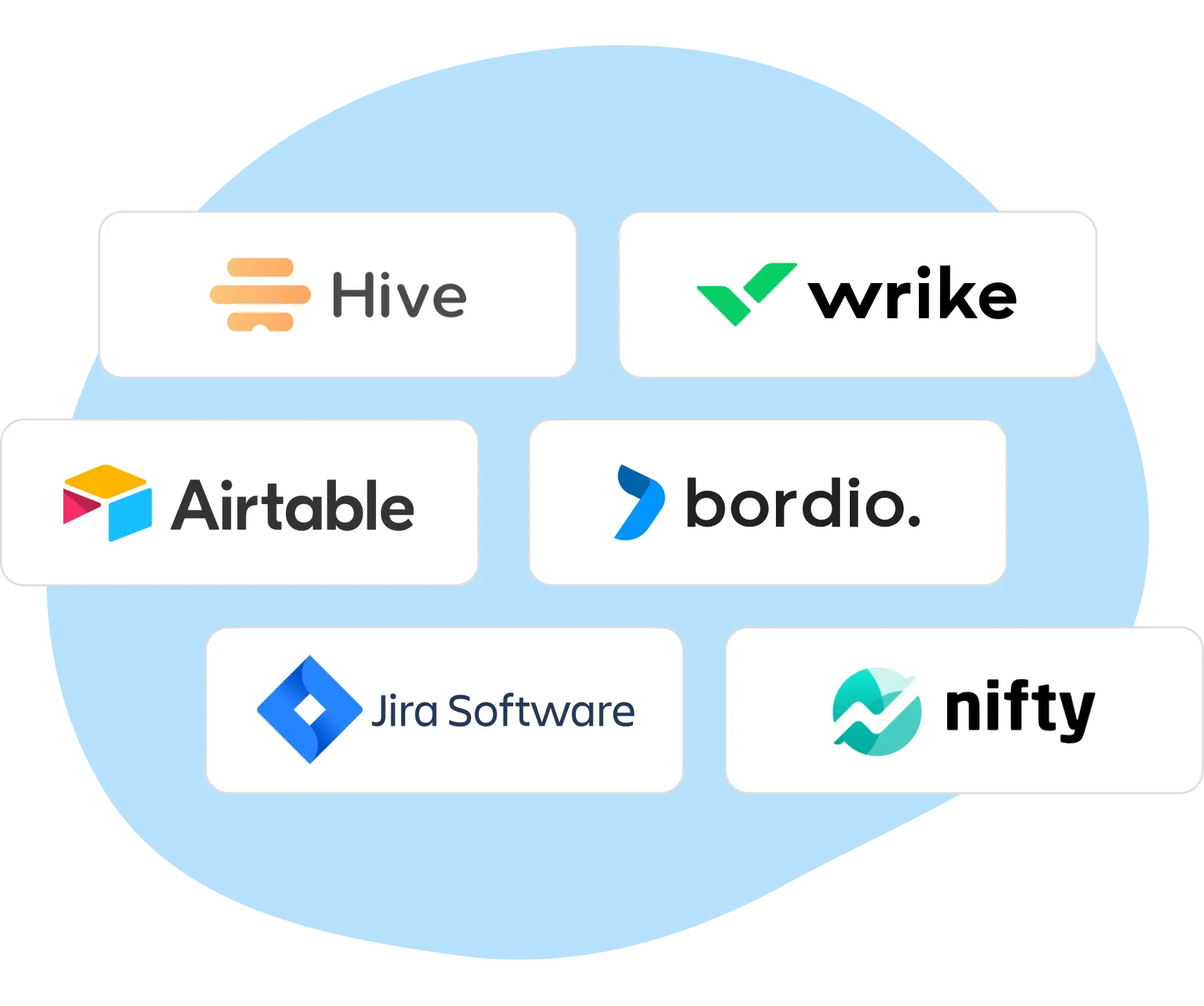 How did we decide on the best tools for work management?
In our quest to identify the top work management software, we used a multifaceted approach to ensure only the best made our final cut. Primarily, we considered the task management functionalities that these tools touted. It's crucial to note that a tool's claim is one thing; its actual performance is another. That's why we dived into the user interface next, examining how user-friendly and intuitive it was. No matter how feature-rich, a task management tool isn't beneficial if users grapple with its operations.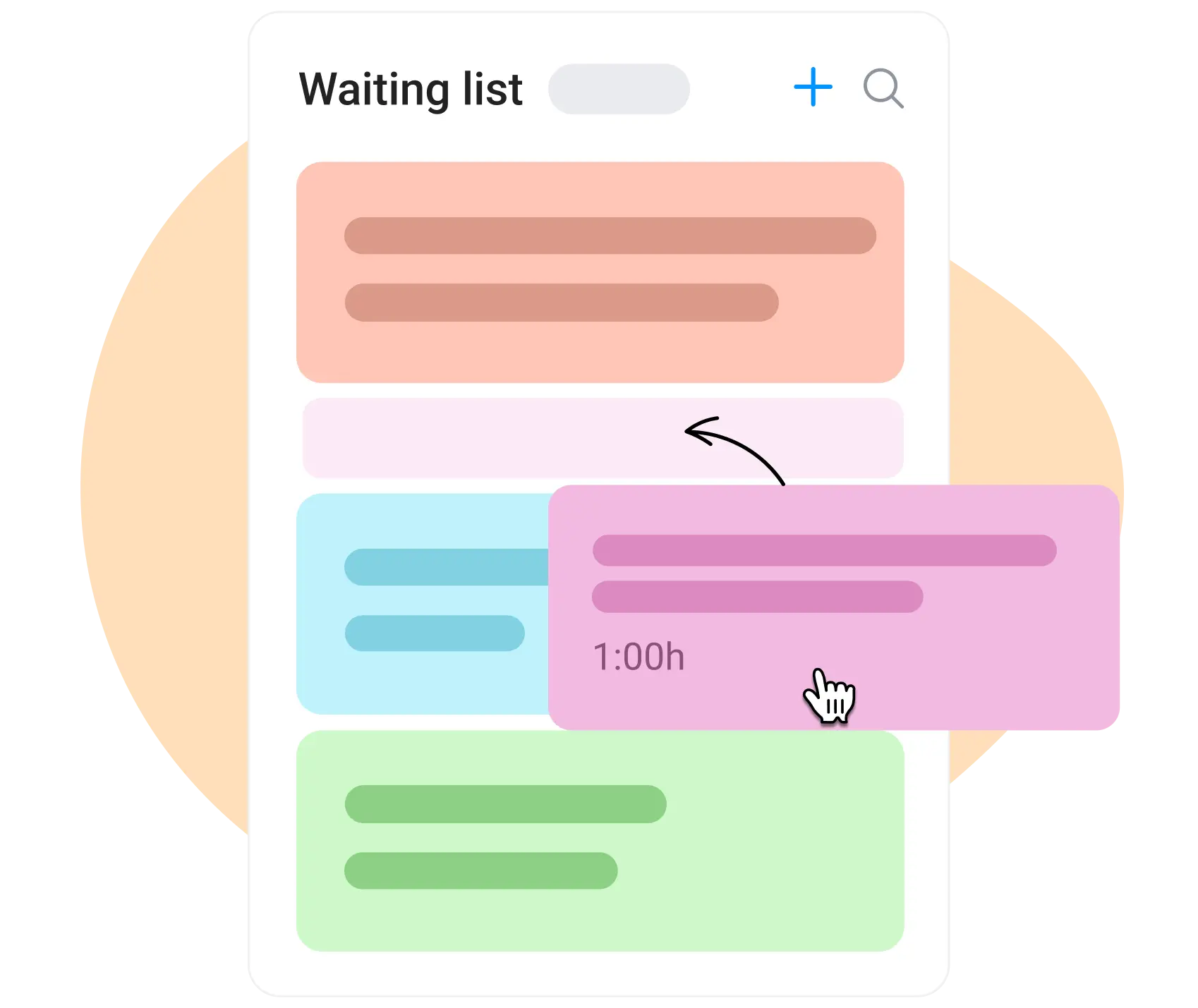 Which work management system is the ideal choice for you?
Navigating this decision can feel overwhelming, given the stakes involved. While there's no universal answer, we've mapped out some guiding principles to steer your selection. Begin by pinpointing your exact needs and delineate your deal-breakers. Measure each software against this checklist. While pricing is a consideration, it shouldn't overshadow other vital factors. Sometimes, a cheaper task management tool might be costlier regarding lost productivity or missed features. It's highly recommended to try before you buy. Download a trial version, organize tasks, and immerse yourself in the software's environment.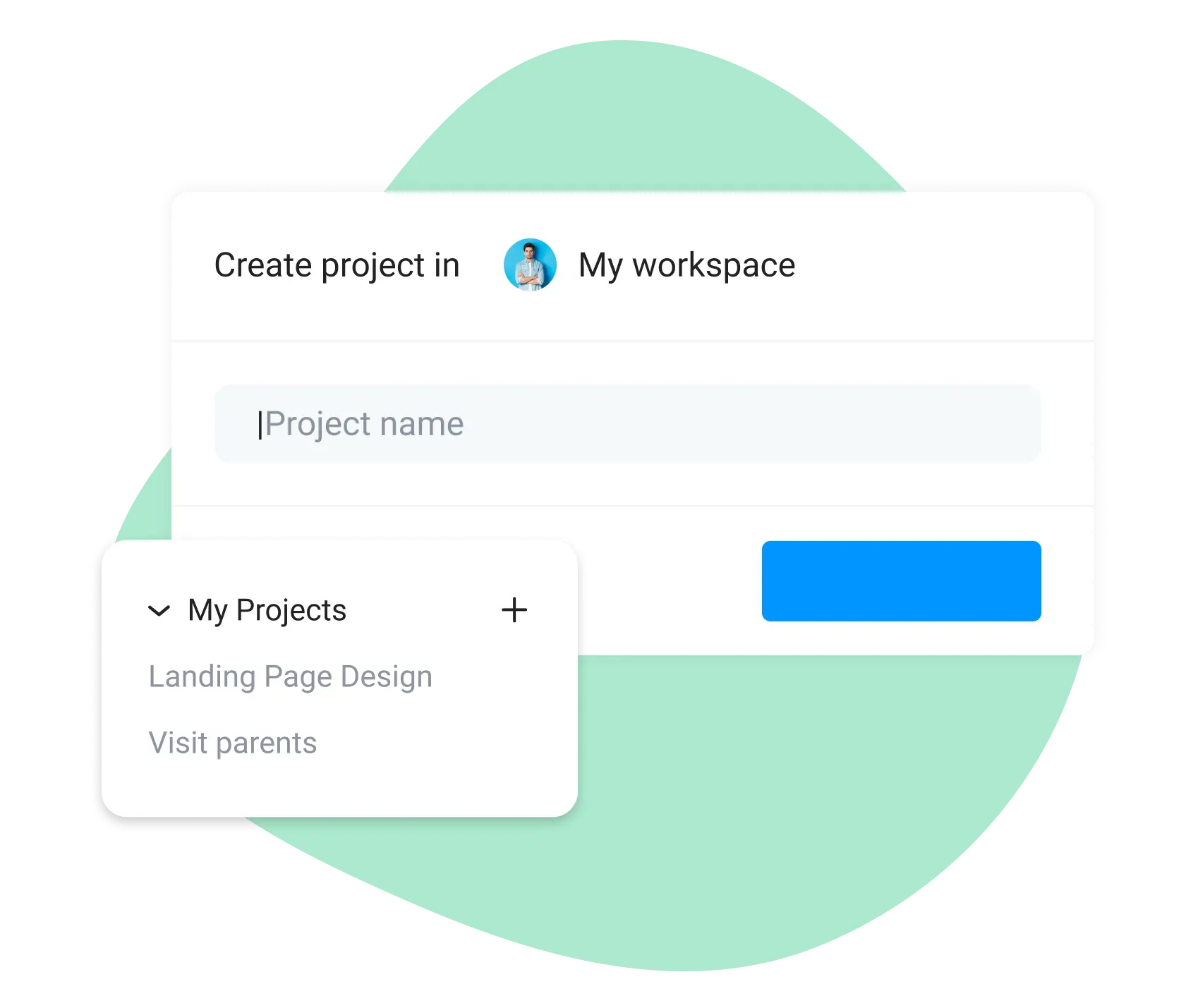 First steps with your work management software
Having chosen and installed your task management software, the journey to optimizing your workflow has just begun. To kickstart your experience, it's wise to start with any available introductory video or onboarding tutorials. These resources can illuminate hidden gems within the software, ensuring you harness its full power. Start by organizing tasks for your inaugural project, exploring the breadth and depth of features at your disposal. If managing multiple projects, understand how the tool allows you to toggle between them and track project progress. Inviting colleagues or team members early on is crucial. Doing so will enable you to collectively familiarize yourselves, inputting key milestones, timelines, and tasks. The collaborative nature of many of these tools means that as everyone engages with them, you can glean different insights and tips from each other.