How did we pick the top collaboration tools for remote teams in 2023?
We considered several critical factors to distill collaboration software options during our investigation and selection procedure. Initially, we scrutinized the features these tools claimed to offer. We then gauged the ease of use and intuitive nature of their interfaces. After all, even the most robust project management tools are of little value if remote workers struggle to understand their operations. Ultimately, we put each of these collaboration software solutions to the test to see if they delivered on their promises. This rigorous process led us to our final list tailored for remote teams.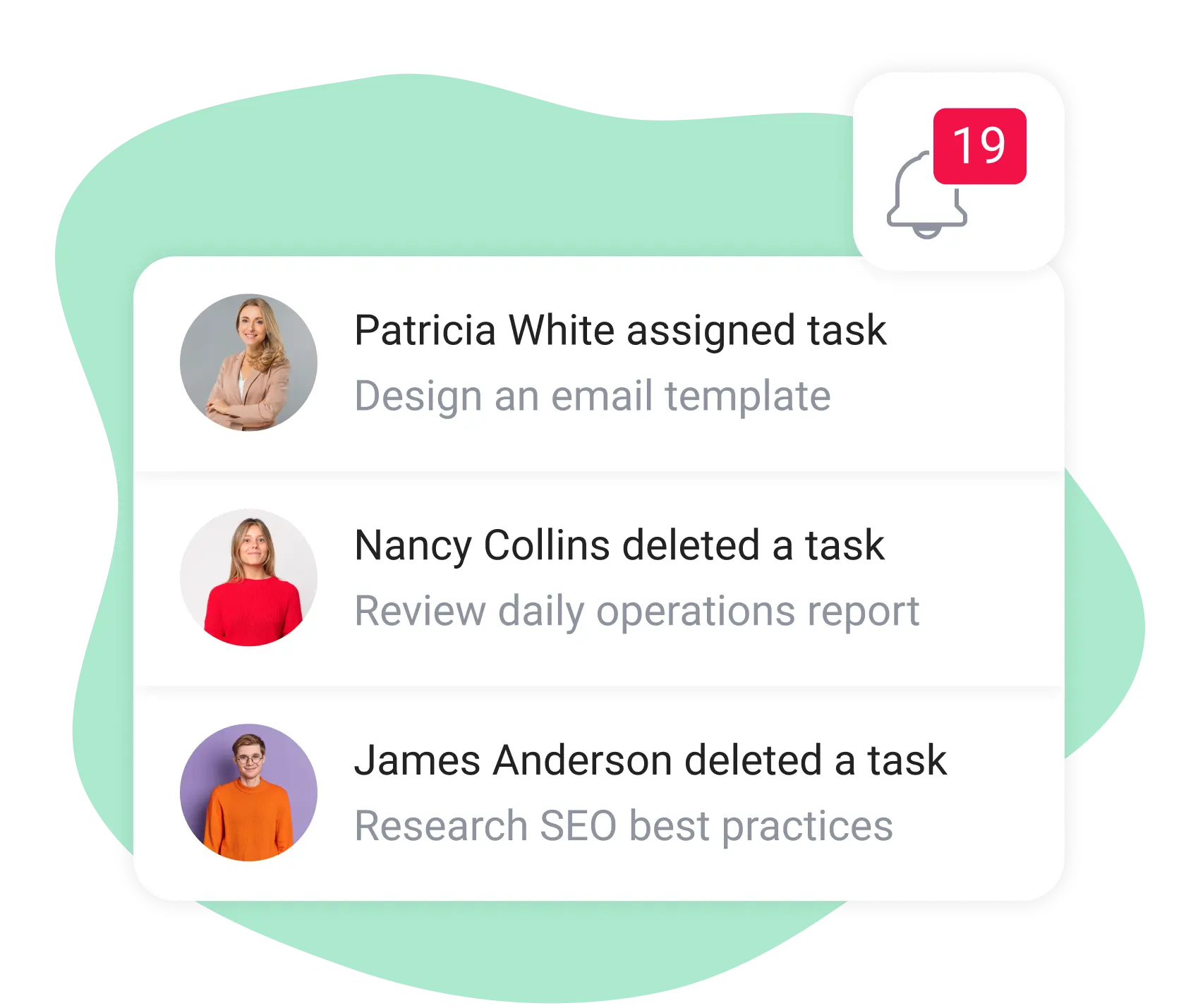 Which collaboration tools are the best for your remote team?
It's the question on every remote team leader's mind. While there's no universally correct choice, we've curated a set of criteria to aid in your decision-making journey. Begin by recognizing your team's unique needs and jot down essential features. Assess whether each tool aligns with these requisites. While the price tag matters, don't let it overshadow all else – sometimes opting for a cheaper alternative can lead to higher costs in terms of lost efficiency or features. Take advantage of trials to understand the tool's team communication capabilities. Remote workers will interact with this platform daily; the experience should enhance collaboration, not hamper it.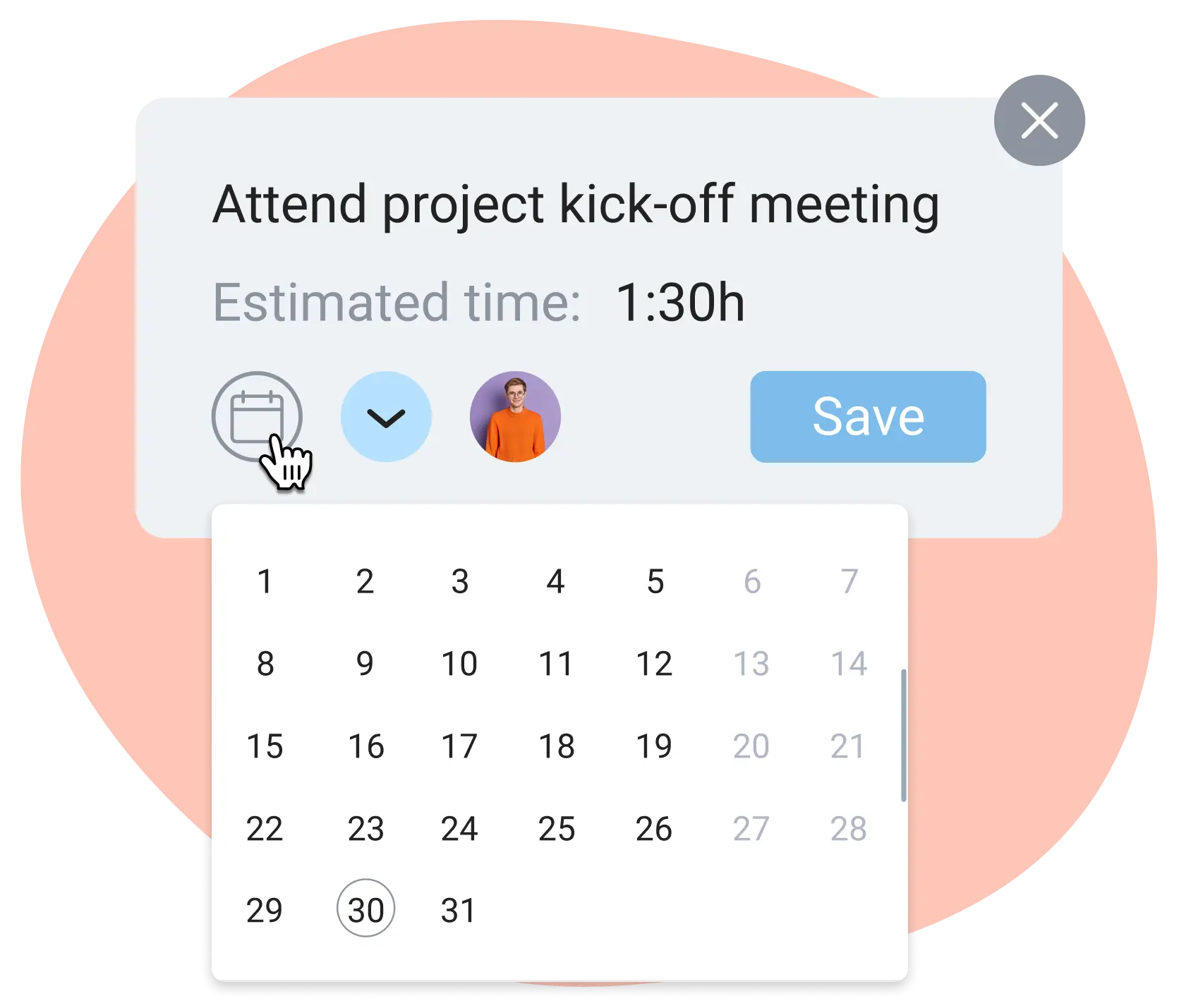 Starting with your chosen team collaboration software
Once you've chosen and integrated free version of the tool, laying the groundwork for optimal use is pivotal. Dive into any introductory materials or onboarding sessions the software offers – these can be goldmines for understanding nuances or unlocking valuable features tailored for tools for remote teams. Initiate your first project, exploring the breadth and depth of functionalities. Engage remote workers by inviting them, laying out crucial milestones, and promoting active team communication within the platform. Emphasize the importance of documenting everything related to the project. This ensures no critical information is overlooked or solely known by a single member, fostering a collaborative environment.