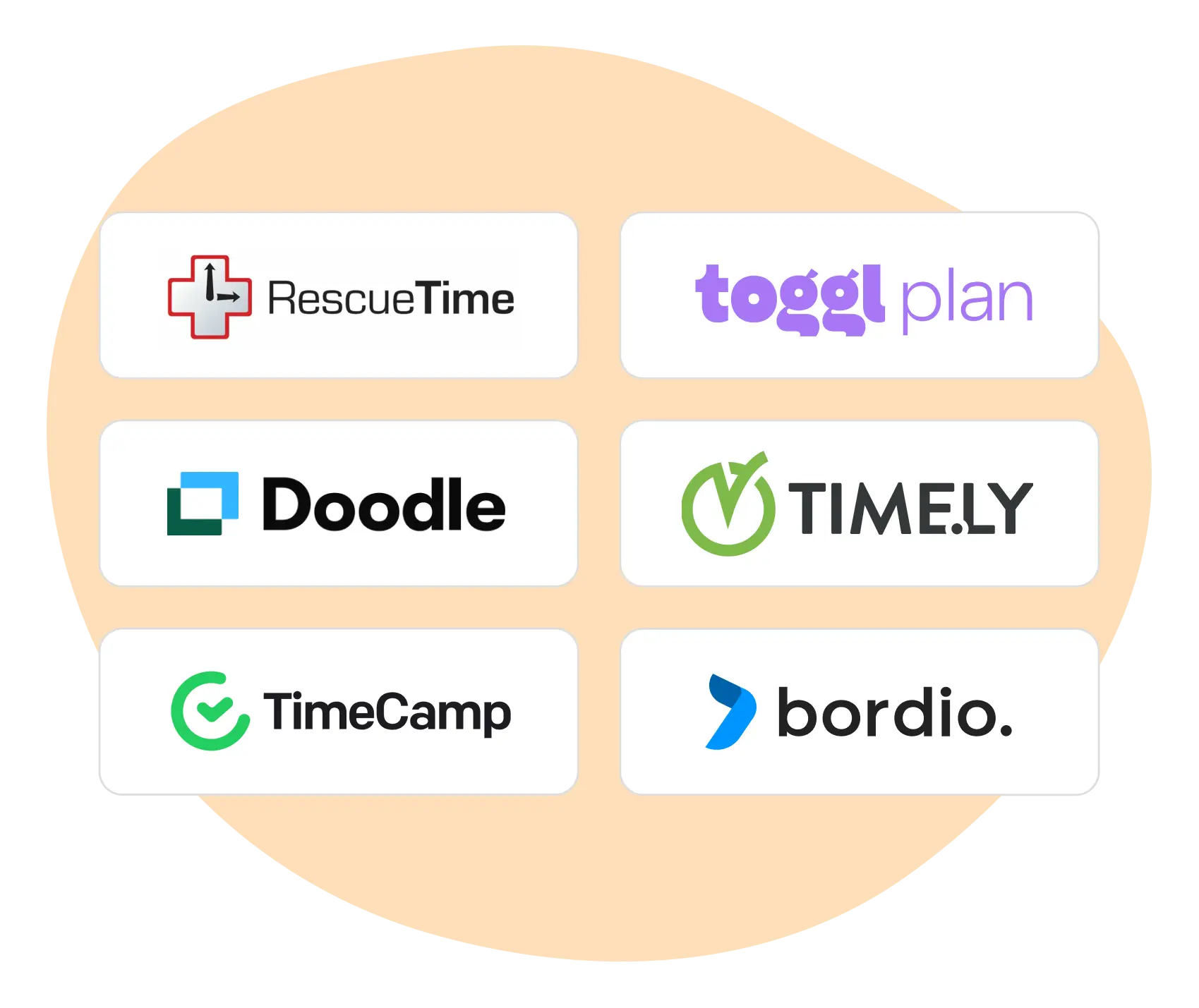 Our selection methodology: how we picked the best time management tools
Deciphering which time management tools rise above the rest involved a thorough process. Initial evaluations hinged on a tool's functionalities and practical applications. We delved into usability, understanding the simplicity and effectiveness of each interface. We also rigorously tested real-world application and integration capabilities. This in-depth approach steered us to our definitive list.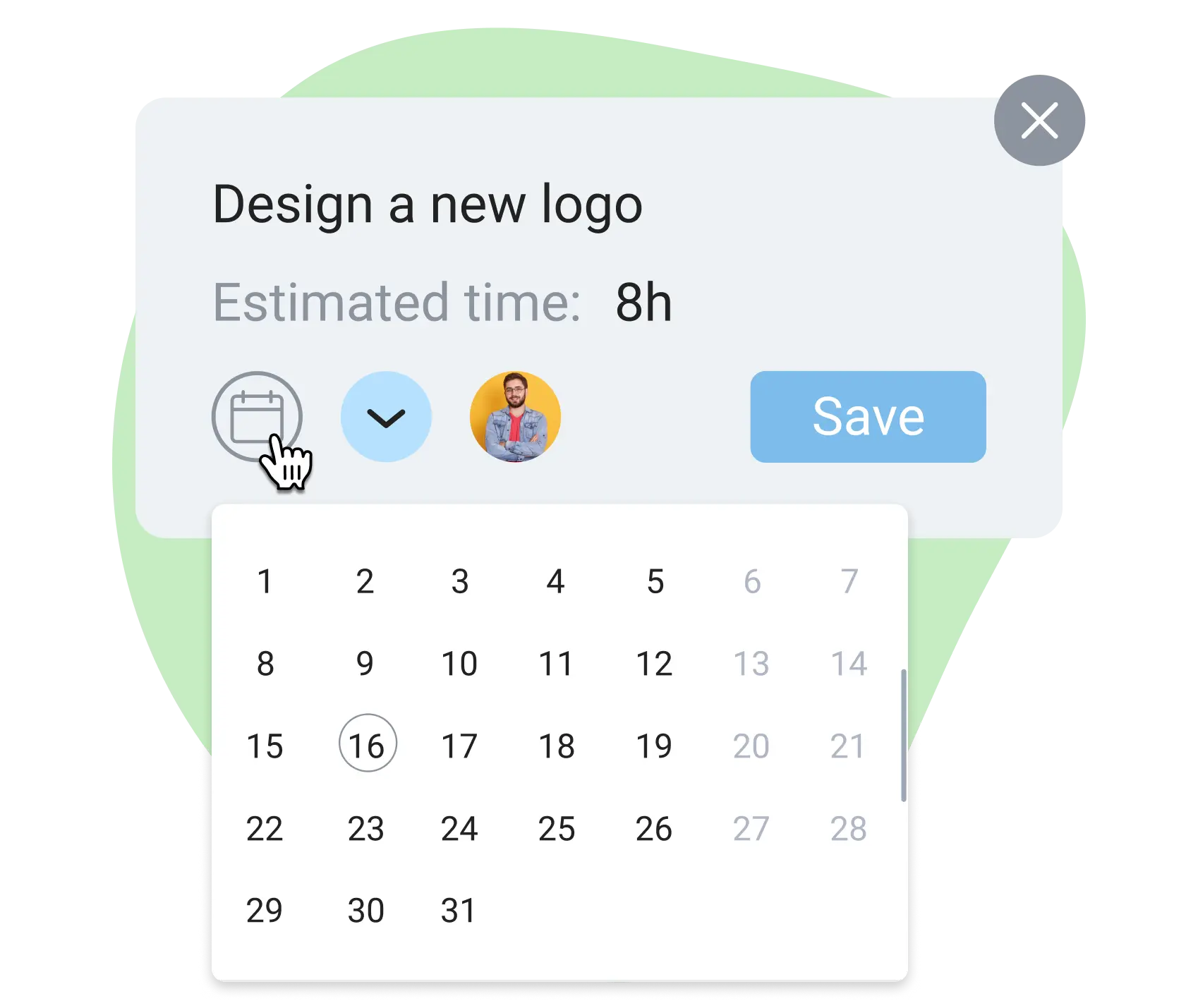 Identifying the right time management tool for you
How to select the best time management tool? The answer is subjective. Initiate your selection by clarifying your project management requirements. While cost is a factor, remember that efficiency and enhanced productivity can often justify a slightly higher price tag. Dive into trial versions to understand the time management tool's real-world application and ensure it aligns with your daily tasks and g objectives.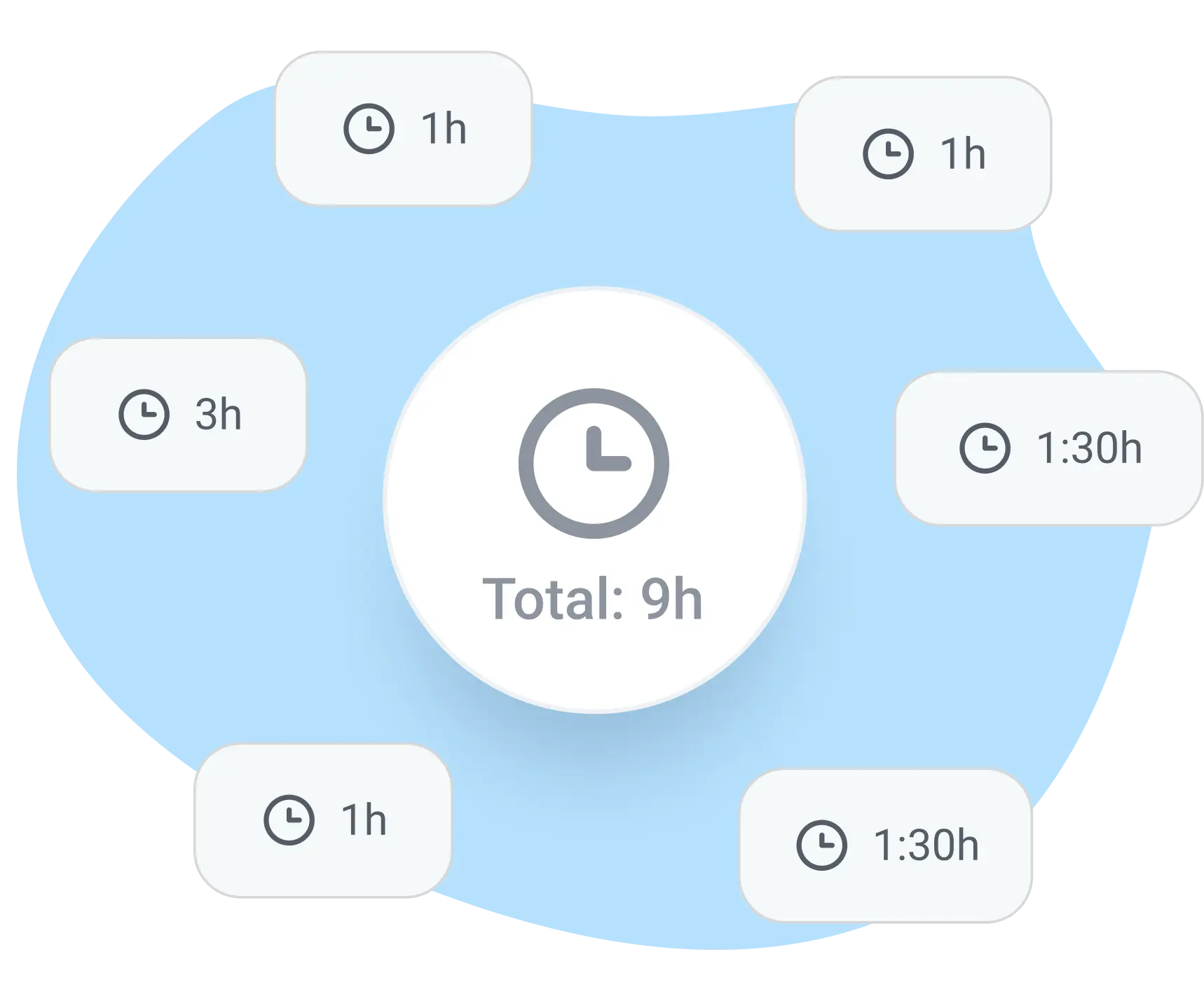 Starting with your chosen time management tool
After locking in on your tool, maximize its offerings. Consider tutorials or any onboarding processes provided. Please familiarize yourself with crucial functionalities and introduce them to your team or incorporate them into your task management routine. As time progresses, revisit its utilities, ensuring you leverage every feature to optimize your time management.