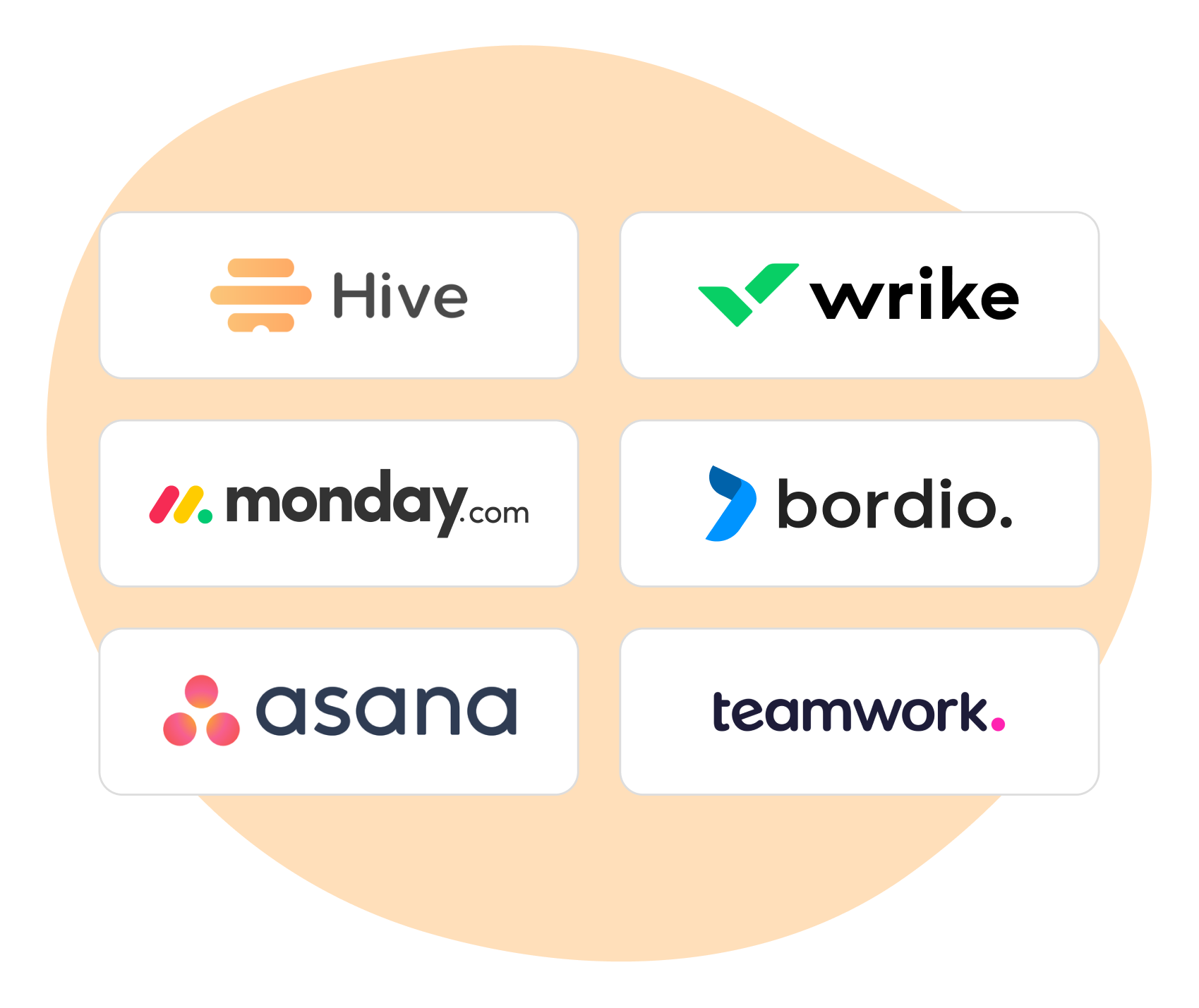 How did we pick up the top project management tools?
In our research and selection process, we looked at a combination of factors for narrowing down the list of project management solutions. First of all, we checked the functionality that tools claim to have. Then we evaluated the user-friendliness and intuitiveness of the interface because no matter how powerful the feature set is, it's not going to benefit you if you can't figure out how it works. Last but not least, we've tested the solutions to see whether they truly perform as they state they do. And that's how we got to the final list.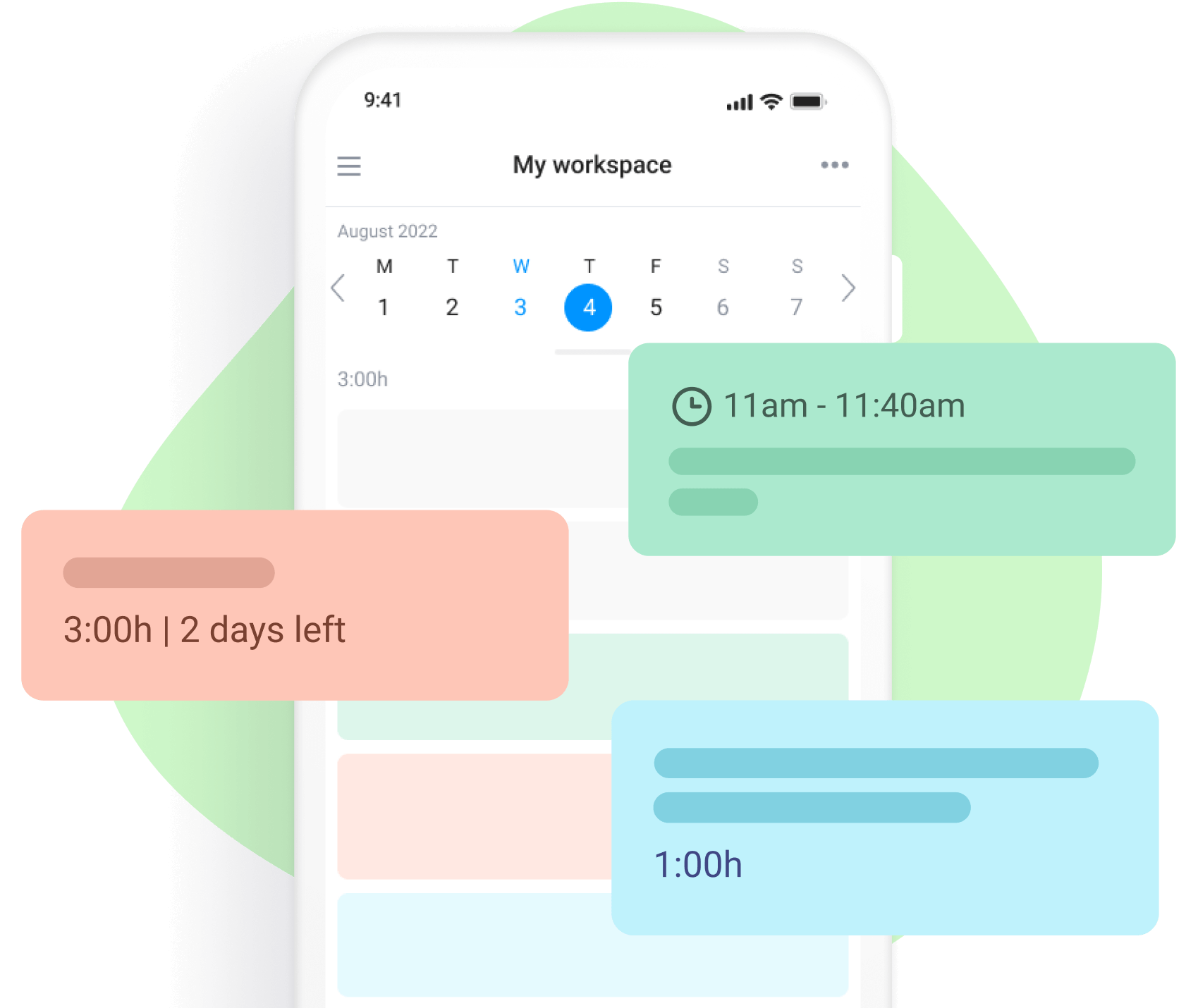 Which project management tools are the best for you?
It's a million-dollar question, isn't it? There is no right or wrong answer here, but we've prepared a list of criteria that can guide you in the decision-making process. First of all, identify your requirements and create a list of non-negotiables. Check whether each solution matches your needs. Consider the price point, but don't make it your key priority because cheaper alternatives can cost you more in the long run. Download the trial and have a feel for what it would be like to use the solution. You'll be working with it every day, so it must be an enjoyable process and not drag your progress down.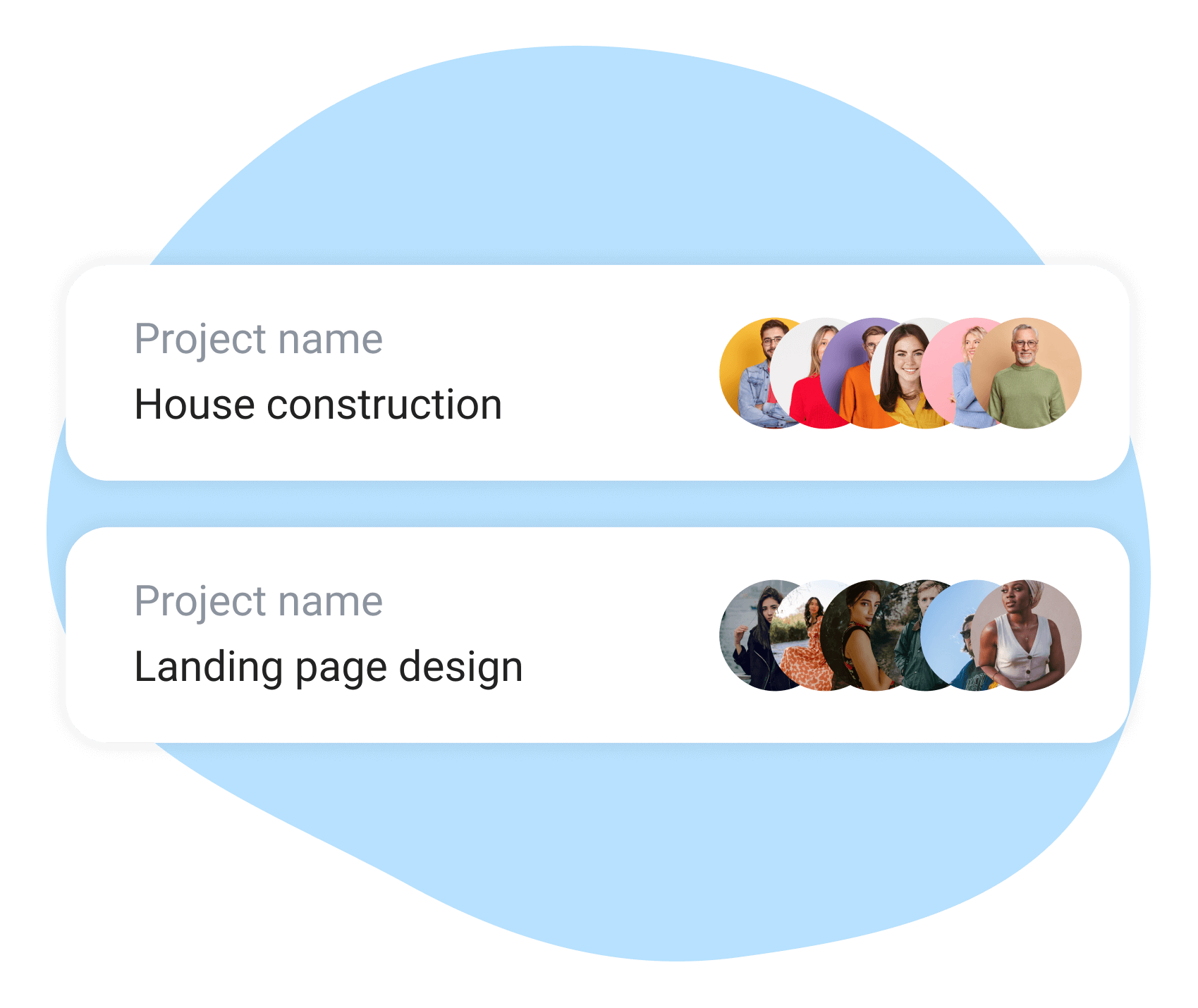 First steps with your project management tool
Once you've selected and installed the solution, it's time to set yourself up for success. Watch an intro video or go through onboarding if the tool offers it, so you don't miss the little nuances or any handy functionality. Create the first project and play around with all options that the software provides. Invite users to your project, log the vital steps and timeline, and let everyone interact with the tool. Make sure you log everything project-related, so no critical data is missed or in sole possession of a particular team member.