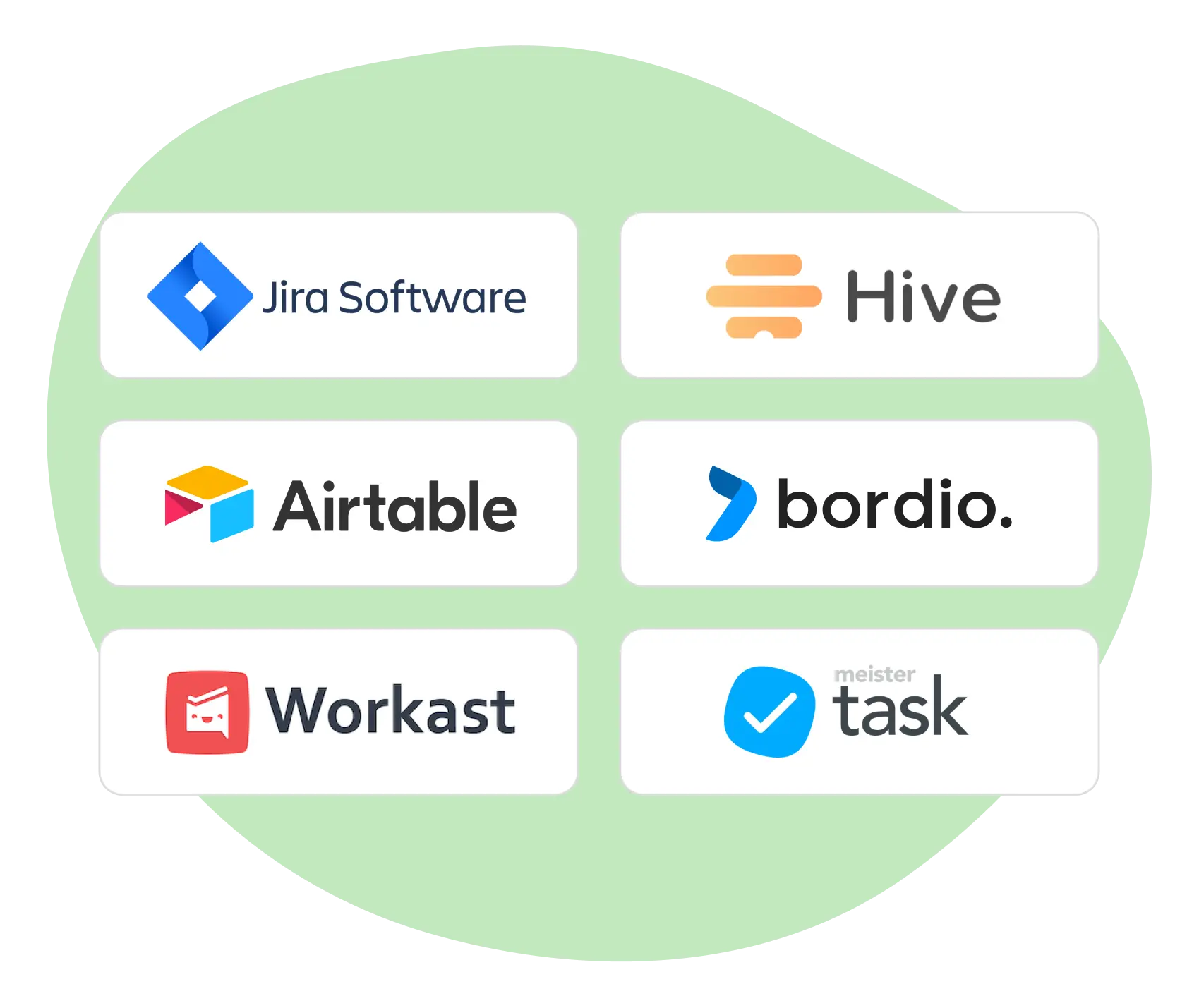 How did we select the top team management platforms?
Most leaders grapple with the quintessential question: Which team management style suits their team best? In our quest to identify the best team management solutions, we employed a multi-faceted approach. Initially, we assessed the functionalities that each software purported to offer. We then delved into the user experience, gauging the software's ease of use and the intuitiveness of its interface. After all, a tool's efficiency is compromised if users find it challenging to navigate. Finally, we tested the software for practical management skills, ensuring they delivered their promises. This rigorous evaluation led us to our definitive list of team management skills.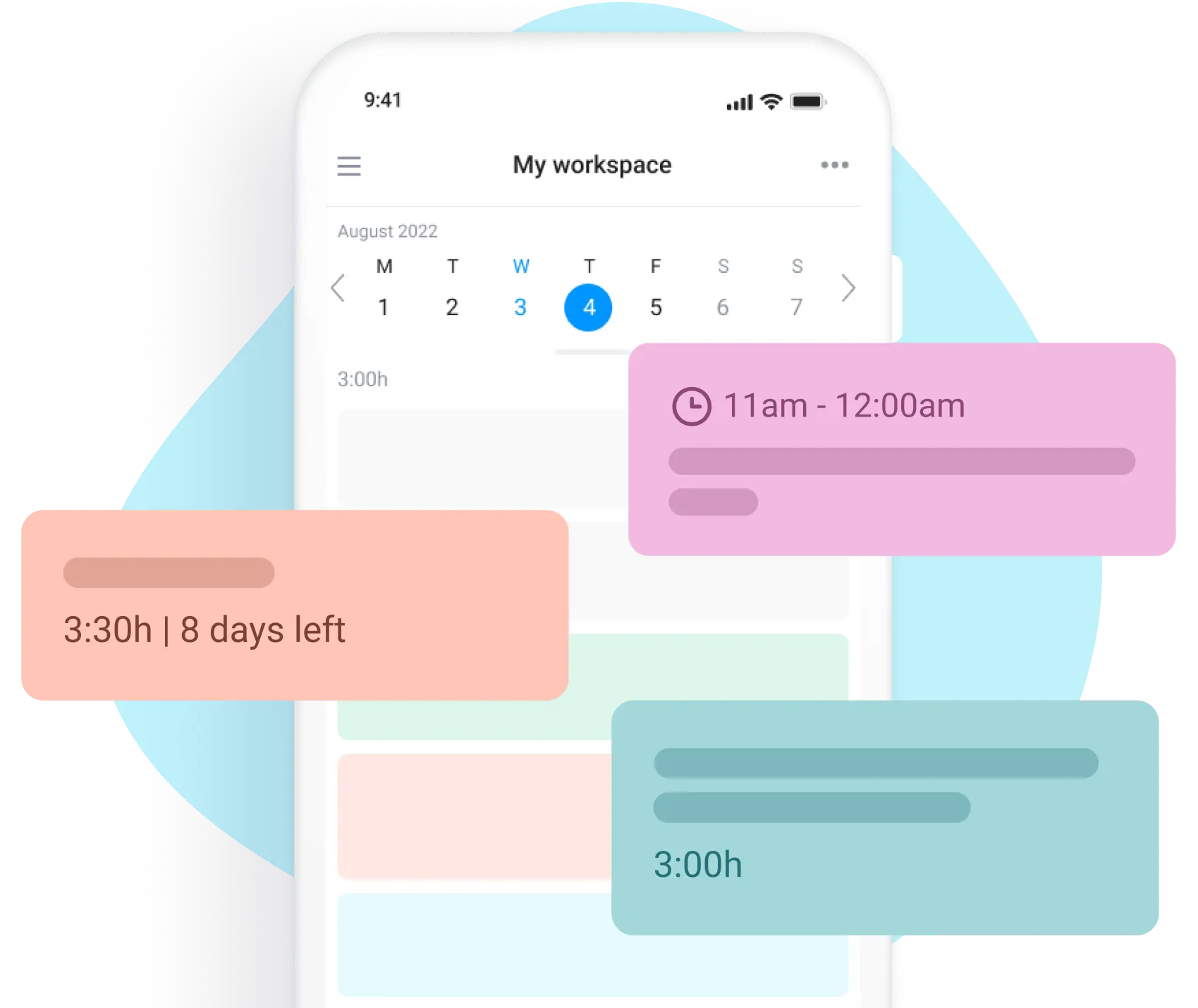 How to determine the best team management software tool for your needs?
It's the quintessential query. Start your decision-making process by identifying your needs and non-negotiables, as there is no universal solution. Evaluate if each tool aligns with these essentials. While budget considerations are important, don't let cost be the sole determiner – sometimes, a bargain can become more expensive in terms of lost productivity or features. Engage with the trial version to gauge the software's fit and feel. Remember, this tool will be part of your daily operations moving forward, so it should complement your and the entire team's workflow, not hinder it.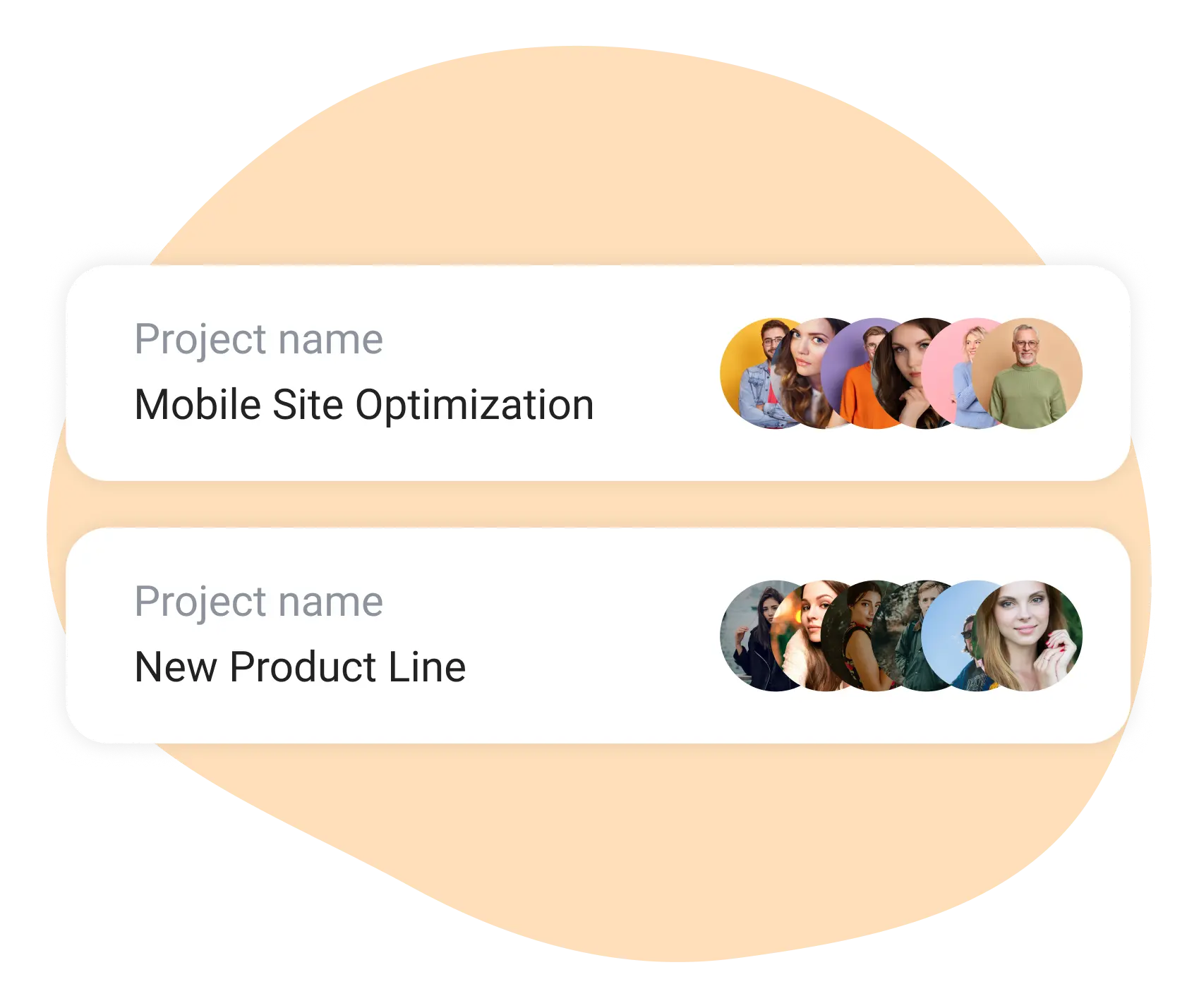 Getting started with your team management platform.
After choosing and setting up your platform, it's essential to position yourself for optimal results. Consider watching an introductory tutorial or participating in the onboarding process, if available, to capture the platform's subtleties and beneficial features. Initiate your first few team building and experiment with the system's functionalities. Add other team members, outline critical roles and responsibilities, and encourage every team member to familiarize themselves with the platform. Ensure all team-related information is documented so essential details aren't overlooked or held exclusively by a single individual.