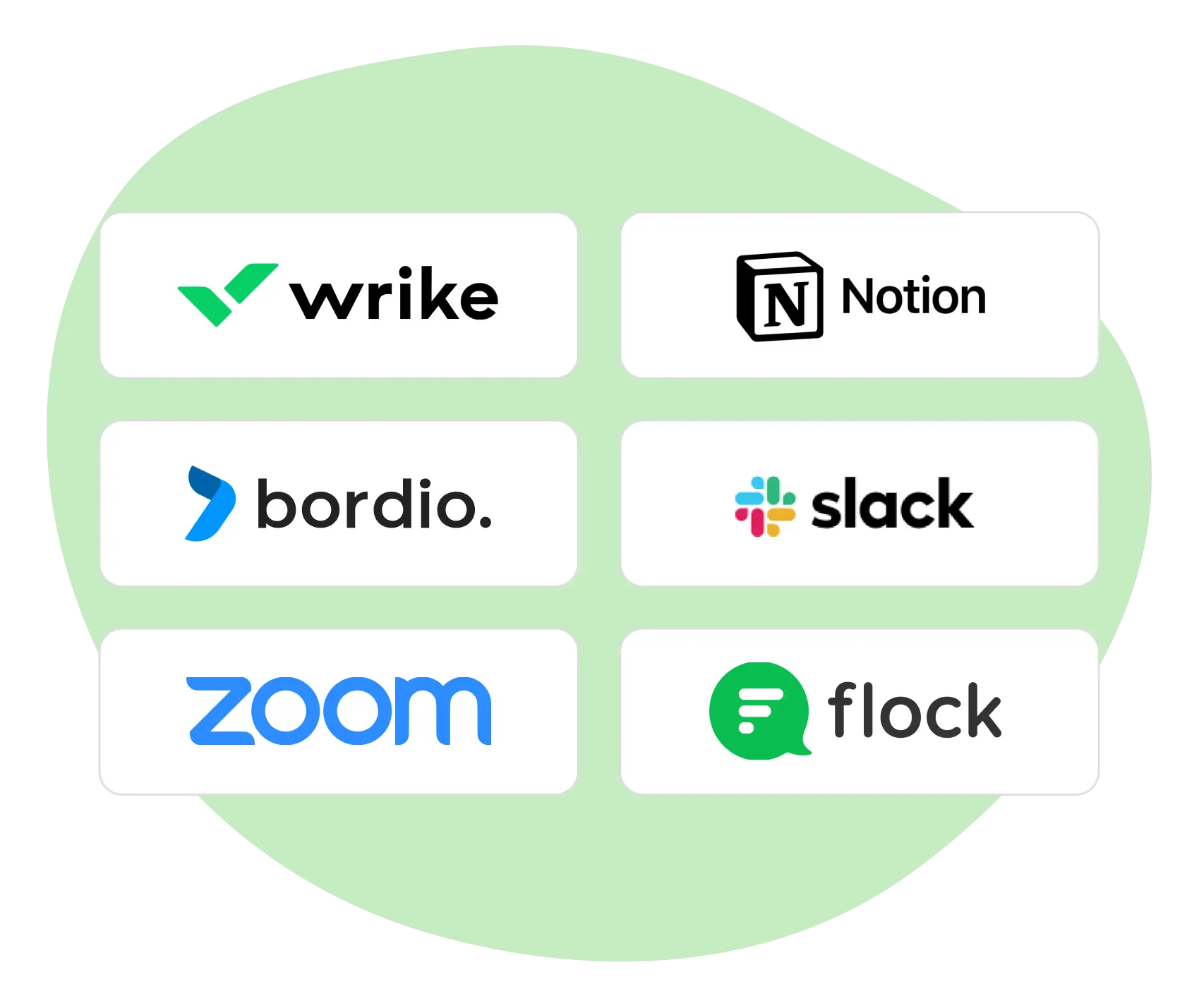 How were the top remote team management tools chosen by us?
In our quest to pinpoint the premier remote team management solutions, we employed a multifaceted approach. Initially, we delved into the features each software professed to offer. Following that, we scrutinized the user interface — its simplicity and intuitiveness being paramount. This is because, irrespective of an extensive feature suite, it's futile if the user struggles to navigate the platform. Lastly, we rolled up our sleeves and put these tools to the test, ensuring they genuinely delivered on their promises. This rigorous methodology led us to our conclusive list.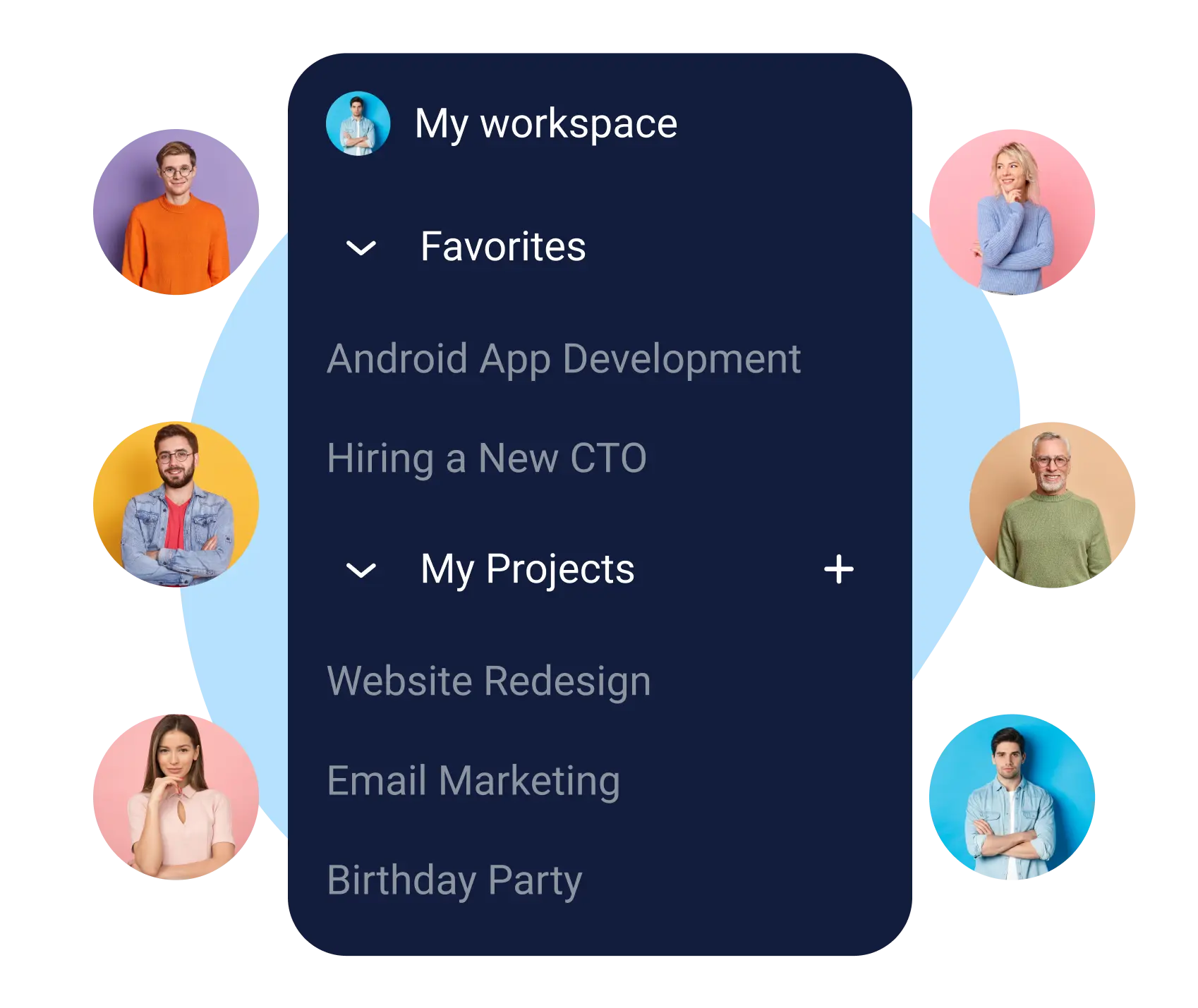 Which remote team collaboration tools are the best fit for your needs?
That's the golden question. There's no one-size-fits-all answer, but we can provide a roadmap to guide your decision-making journey. Start by pinpointing your specific needs and drafting a list of essential features. Cross-reference each potential tool with your list to see how they align. While pricing is necessary, don't let it overshadow other critical aspects; sometimes, cutting costs can lead to more significant expenses over time. Before committing, give the tool a test run. It's crucial that using the platform feels smooth and efficient since you'll be engaging with it daily.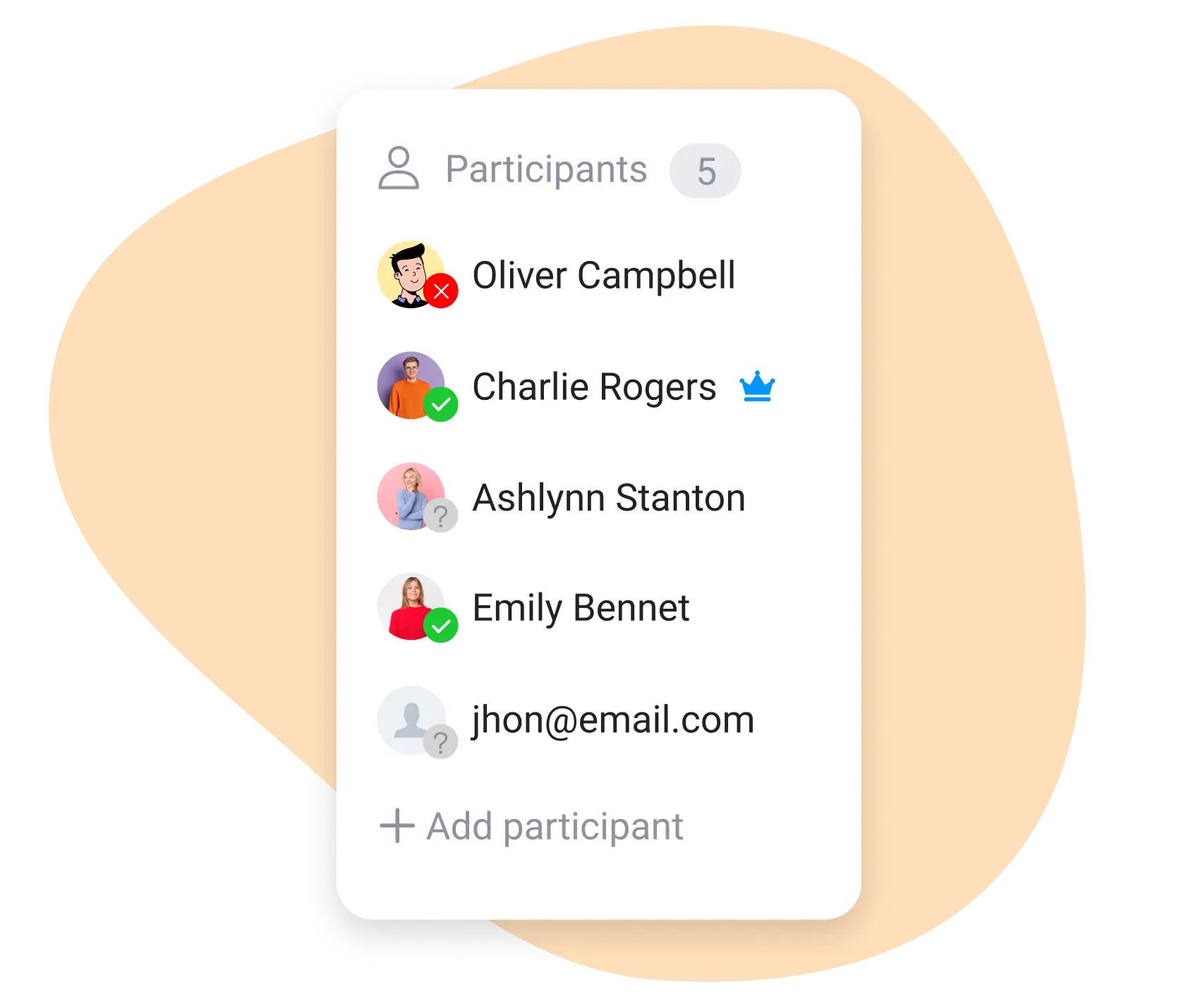 Implementing a remote team management solution
After picking and initiating your chosen platform, equip yourself for optimal utilization. Consider watching a tutorial or a video call and engaging in any onboard training provided to grasp its intricate details and hidden gems. Launch your first collaborative endeavor and familiarize yourself with the tool's full features. Encourage team members to join, set milestones, and engage in the platform's activities. Emphasize documenting all team interactions and tasks, ensuring no essential details fall through the cracks or become exclusive knowledge to just one team member.