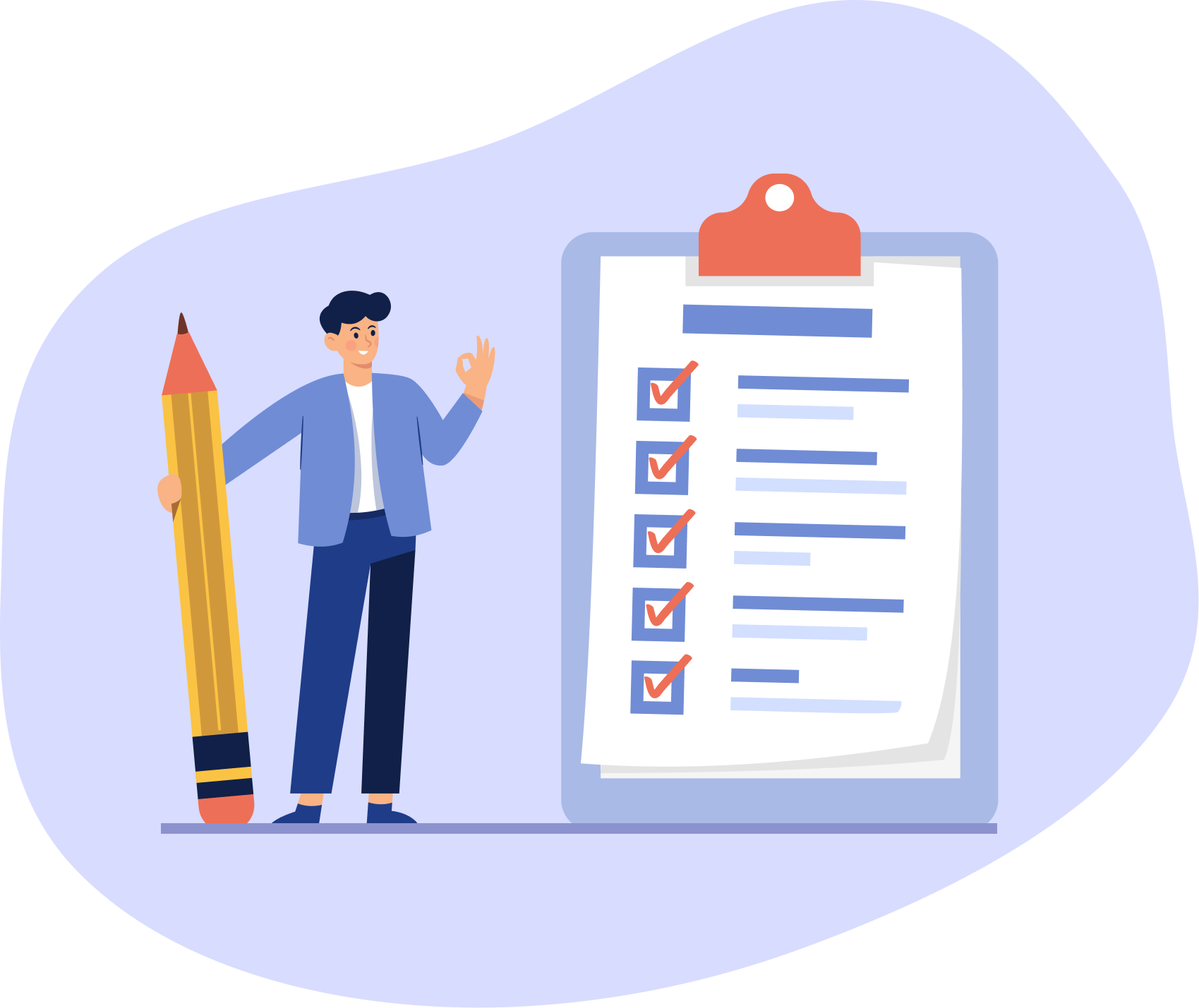 Change planning from a chore to something you look forward to
Planning does not have to be boring and tiresome. With Bordio's online to-do list app, you skip all the mundane parts and focus on what's important.
Simplistic design helps you interact with the task tracker easily. All the key features that you'd expect in the productivity solution are there, and all the annoying patterns are out. Nothing distracts you from creating the best to-do list that empowers you to achieve your goals.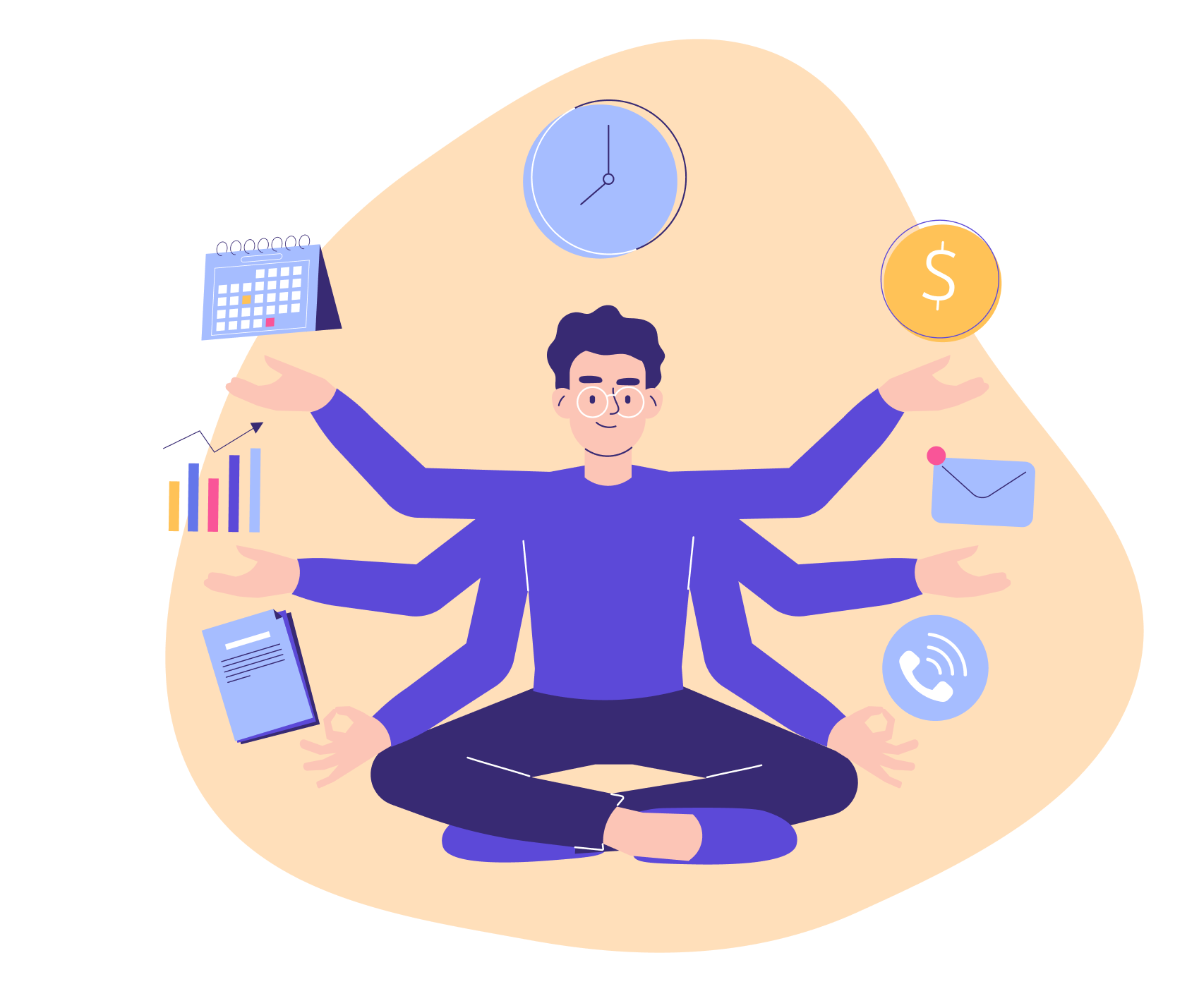 Enhance your productivity with a free online to-do list
Being productive is not a talent, it's a skill. And the skill gets better with the right tools, such as Bordio's online to-do list app.
Our online daily planner encourages you to focus on key priority tasks while simultaneously keeping track of the smaller, day-to-day yet necessary things. A wide range of task management features available to users makes the product flexible and guarantees that everyone can work with it efficiently, regardless of their approach to task management.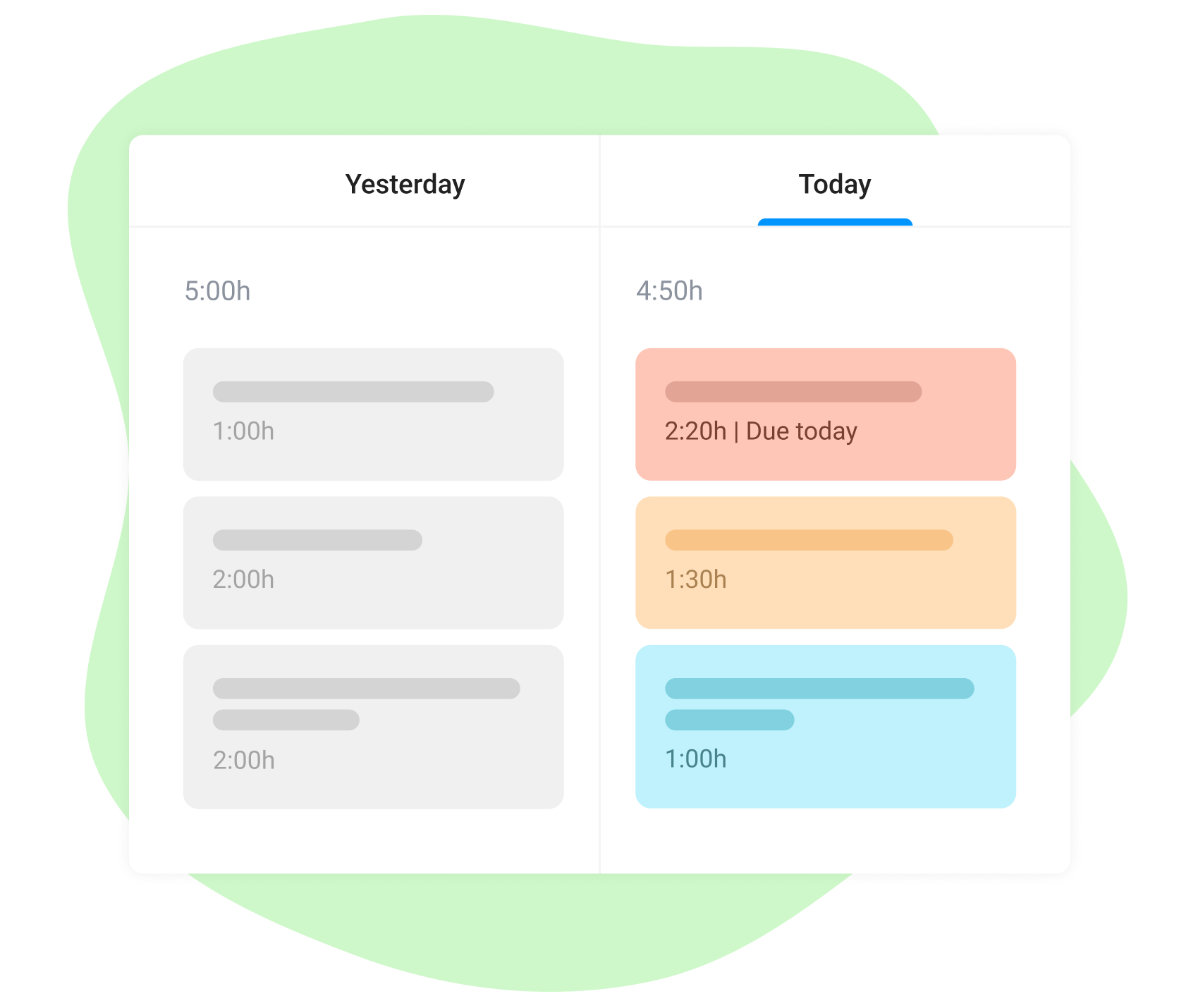 Stop wasting time with multiple to-do lists
Have all your tasks and events in a single online to-do list app and work with them efficiently. Having multiple to-dos across different notebooks and task planners only makes you confused, increasing the risk of forgetting about part of the work you need to do. With several lists to check out, you are less organized and more prone to procrastination.
You don't need a separate task management tool for each area of your life. Manage personal tasks together with professional to-dos in a free online to-do list by Bordio and achieve more.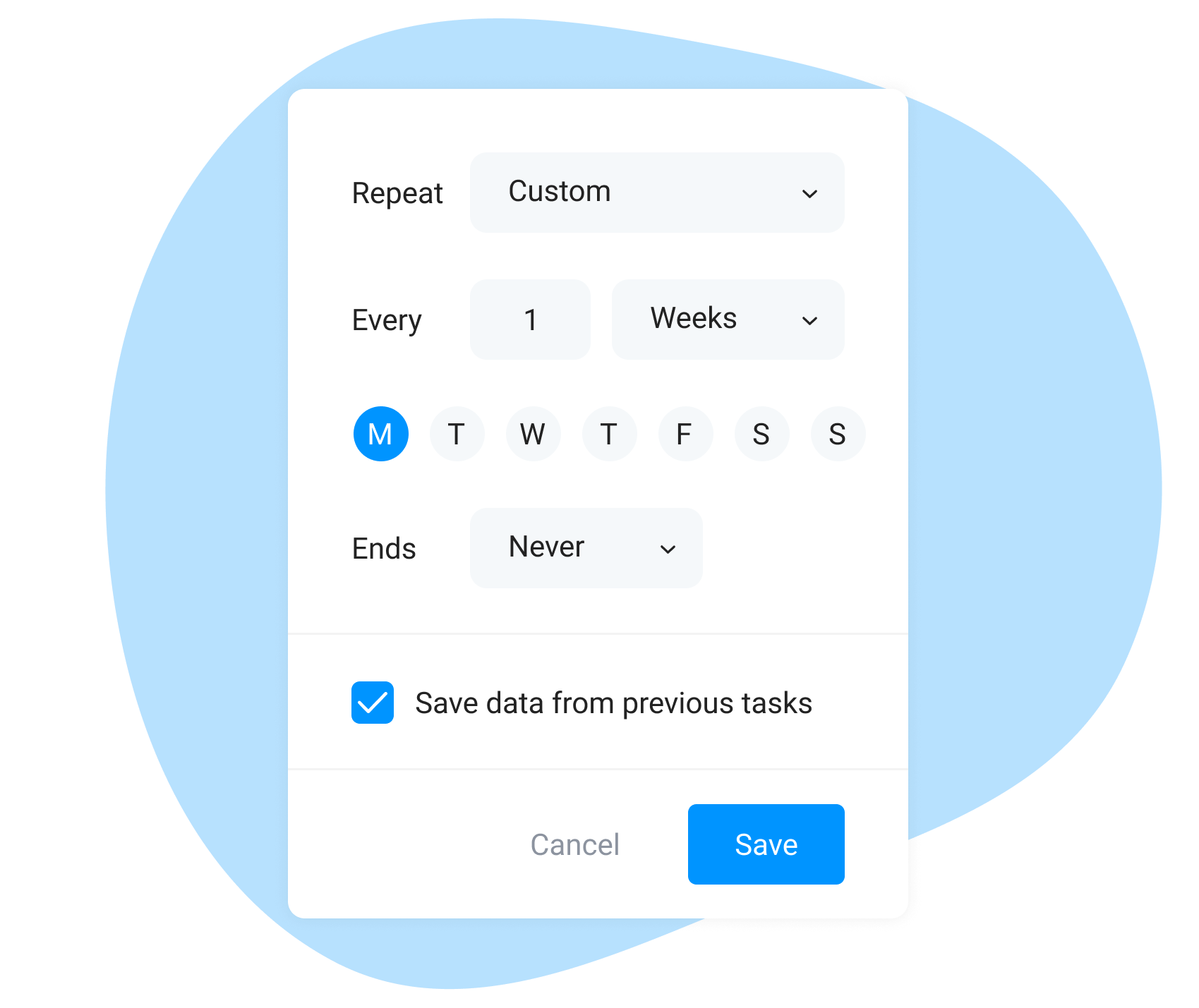 Set recurring tasks to make your life easier
There is no need for you to waste precious time on creating the same tasks and events, or using the task roll-over functionality if these commitments repeat within specific time periods.
Instead, create recurring events in your schedule planner and set them to repeat every day, week, month, or year. And you can also set tasks and events to repeat every workday (Monday through Friday) for as many weeks as you need. They will appear even in November 2023 calendar. Recurring to-dos management may seem like a small deal, but focusing on repeating tasks creates needless distractions and reduces your focus on the main work.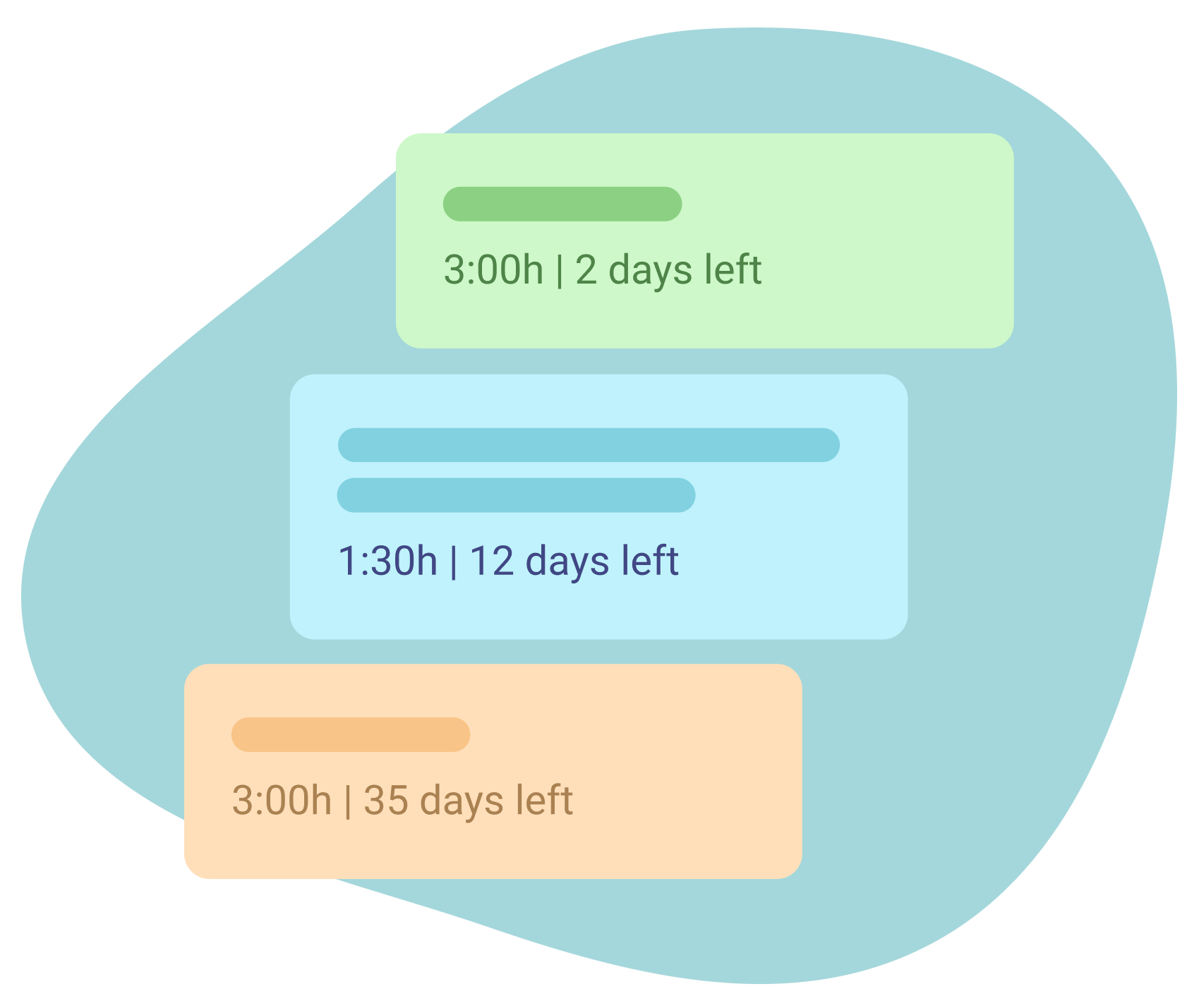 Track how many days you have left until the deadline
If you specify the deadline when creating a task, you will be able to go to the week's overview and see how many days there are left until the task is due. Knowing how much time you have left before something needs to be finished, and seeing it for every item on your daily to-do list makes the world of a difference to your planning and prioritization.
The best to-do list has to be supportive and push you to succeed, and that's exactly what Bordio does by showing you how many days are left before the task is due.